WHY PMI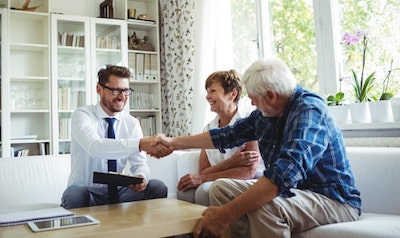 Taking our years of experience with the frustrations of association management, PMI created a system to assist board members by giving them the tools you need to PROTECT, MAINTAIN, & ENHANCE the communities they live in.
As part of a network of property managers, PMI Birdy is able to provide your community the strength and resources of an national corporation while providing high quality customer service that only a local community manager can provide.
Your Assigned Community Manager helps Board Members (and all members, for that matter) handle the day-to-day needs of your association. From paying bills and working with vendors, to the beautification of your property and maintaining compliance with governing documents, the Community Manager will help bring continuity and stability to your association. Association management is a 24/7/365 operation and you need a managerial staff that will take care of needs at a moment's notice. PMI Birdy and your Assigned Community Manager are available at any time of the day to help with emergencies.